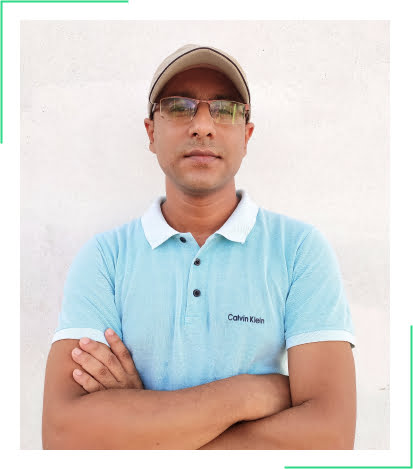 Let Me Introduce Myself
About Me
My Name is Partha Prothim Roy -WordPress web designer and developer, creating beautiful and easy-to-use WordPress websites. I offer full-service design and development, including prototyping, UI/UX design, full-stack WordPress development, testing, and deployment.
My Portfolio
Recent Works
Have a Project on Your Mind
If you have a project that you think I could help with, need a WordPress website makeover or have an interesting idea for your startup, website or application – get in touch, I'd love to hear about your project.
Testimonial
My Client Saying