Hello I'm
Partha Prothim Roy
UI UX Designer and WordPress Developer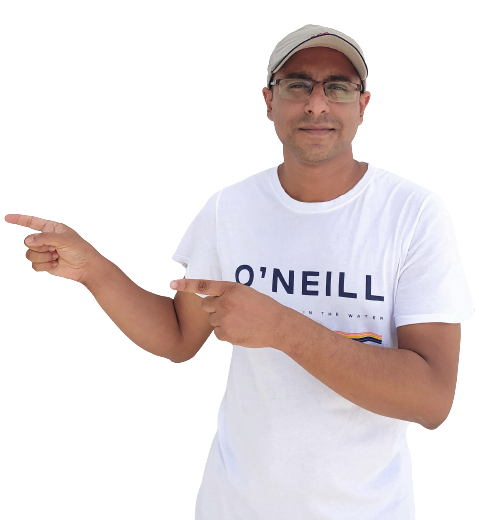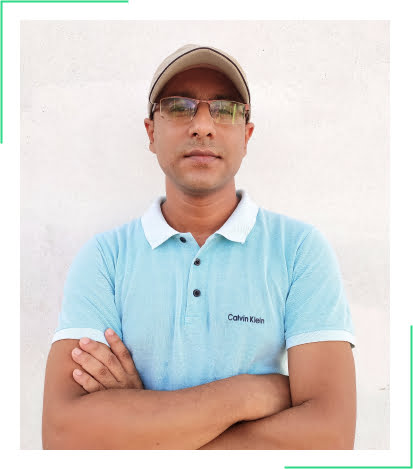 Let Me Introduce Myself
About Me
My Name is Partha Prothim Roy -WordPress web designer and developer, creating beautiful and easy-to-use WordPress websites. I offer full-service design and development, including prototyping, UI/UX design, full-stack WordPress development, testing, and deployment.
Services
What I Frequently Do to
Serve My Clients
UI UX Design
Using my creativity and digital skills, I design aesthetically beautiful and meaningful interfaces that bring a great user experience.

Web Design
I work with companies of all sizes, from startups to well-established brands, creating website designs of any complexity.
WordPress Development
WordPress is a perfect solution for your business. I offer a full package service – custom WordPress design and web development.
Have a Project on Your Mind
If you have a project that you think I could help with, need a WordPress website makeover or have an interesting idea for your startup, website or application – get in touch, I'd love to hear about your project.
Testimonial
My Client Saying
Location
1 No Bagmara Banker Lane Khulna-9100, Bangladesh